Transfer Laban is commissioned by Locus+ in partnership with Canary Wharf
Arts + Events, Sculpture at Work and was part of the London Festivals of Architecture 2016 and 2017.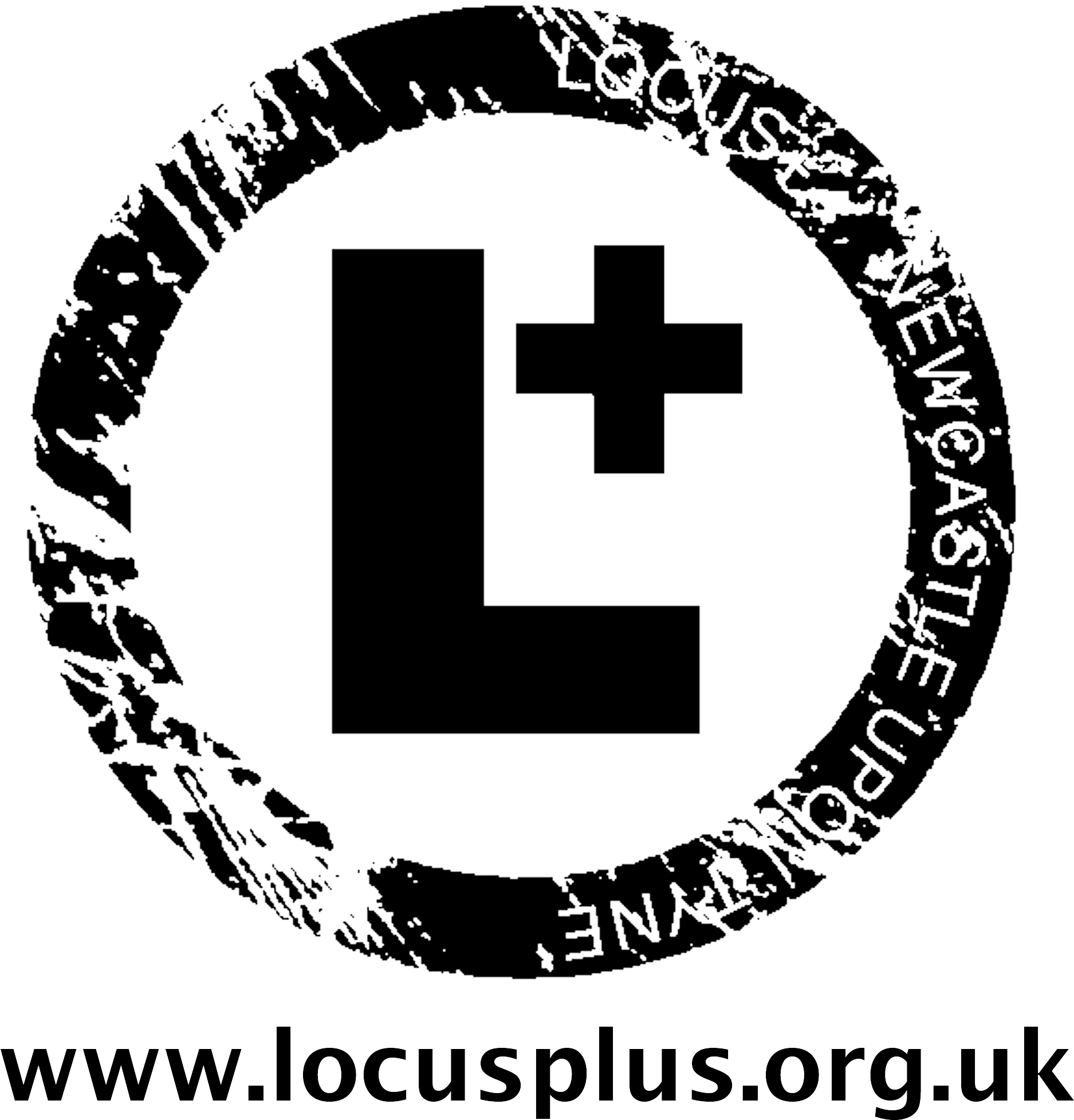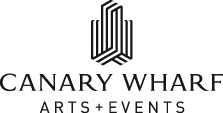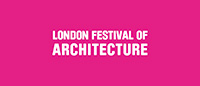 Transfer Laban is funded by Newcastle University, Trinity Laban Conservatoire of Music and Dance, the Arts and Humanities Research Council and the Arts Council England.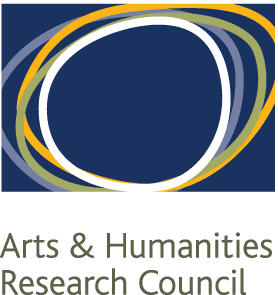 Transfer Laban is resalised with the help of students and staff from
Barking and Dagenham College, Havering College and Tower Hamlets College.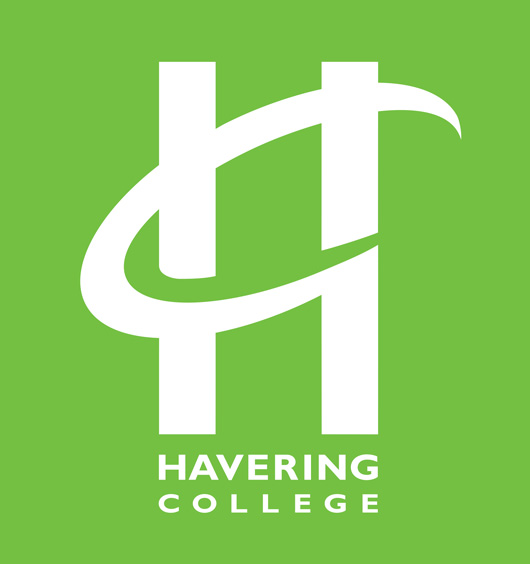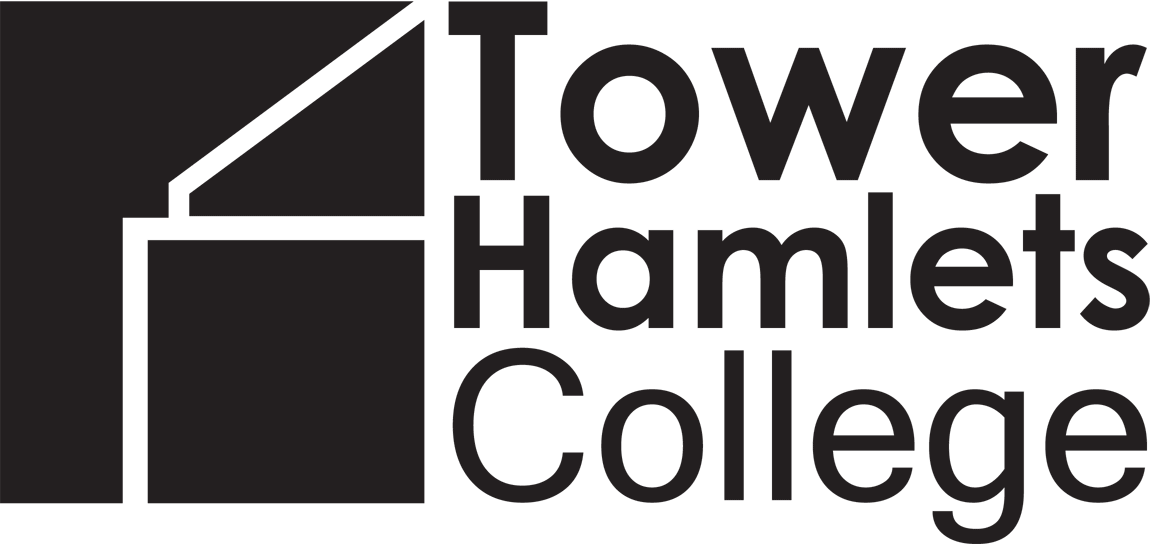 Transfer Laban is built with the material, knowledge and expertise of
Xella, Media Structures and Shed.